I have a dreamy to-do list of things that I would love to do one day.
I think most university students start having these to-do lists when they have hit the third year of studying and the end still seems a little way off (though not too long now, really!).
This list of things is always changing. Some things get crossed off when I change my mind, some things get added and then some just remain a steady constant. I might one day look back on these lists and laugh, or maybe I'll have a sad little grin as I realise I never did them and at one point in my life I must have wanted to; or maybe I will be able to happily 'cross' them off the list and say "I've done that!"
Here are a few:
1. Go to New York.
I've been daydreaming about holidays recently. Anywhere hot and sunny recently, it feels like the sun hasn't shone on my face in ages! But one place I would love to got to is New York. I think I would be a little afraid of it, of how big it is and how many people there are, but I still would like to go one day. I would like to go at Christmas time and skate at Central Park.
2. Learn French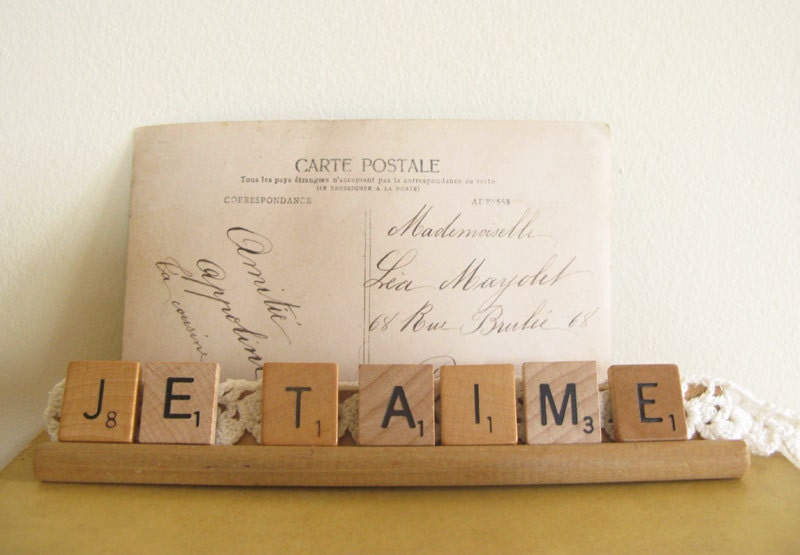 Okay, this isn't a 'new' experience as I did study French for 6 years at school, and I bitterly regret not taking it further. I could have been fluent! (I wish!) I think it's such a romantic language, and I really miss studying it sometimes, and get a big pang of excitement when I hear someone speak French on the TV!
3 Try Yoga/Zumba
I know they are both very different. One very slow and one very upbeat and wild. However, I'd like to try both of them! I'm not a sporty person, in that I have never been to the gym or competitively been on any sports teams, but I am definitely up for some sort of dance/stretch fusion!
That's all for now!
What dreams do you have my lovelies?
I hope you all have a lovely weekend!