It's February. It's LOVE month over here on Ruby Ribbons.
(Check out the
first love post
of the month if you missed it!)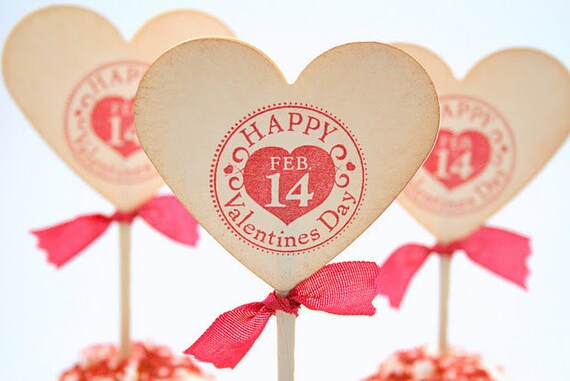 (buy cupcake toppers from Etsy)
Today, satisfy your sweet tooth with these love-inspired baked treats!
And for some good measure, here is our love-inspired bacon. Make this for breakfast in bed to show the one you love
how
much you love them!
And here is our love-inspired packed lunch.